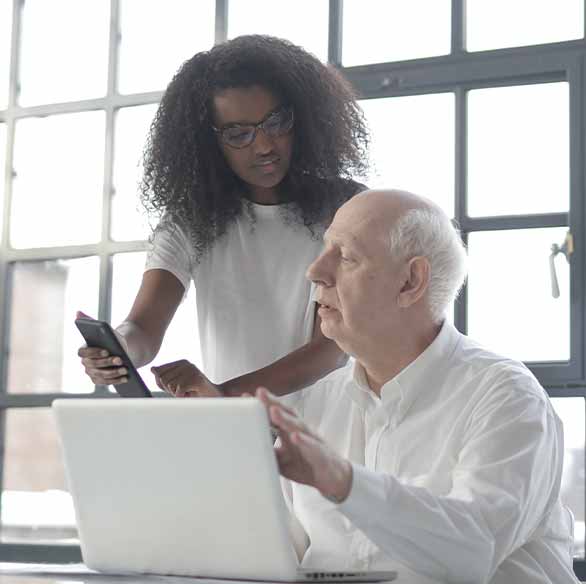 Vishwanadh K & Associates, a mid sized Chartered Accountancy firm, with a team of young and dynamic Chartered Accountants, driven by great ardour, has been catering to a wide array of clients across various segments of industry.
We provide a whole range of assurance, accounting, advisory and other consulting services, through our network and associated peer firms in Maharashtra, Gujarat, Telangana, Tamil Nadu and Karnataka.
Our primary focus is on building relationships, aiming for sustainable growth. Our team is young and dynamic with a collective experience of over a decade.
We have dedicated qualified CAs working out at these locations with an endeavor to meet our client's expectations.
To provide value added services to our clients and meet their goals through our people, services and solutions.
Our Mission
Dedicated to providing "Knowledge Based Solutions" our clients need to meet their business challenges and goals.
Trusted by the world's fastest growing companies
:
Registered Office
#240 Landmark, Silvassa
Dadra Nagar Haveli – 396230